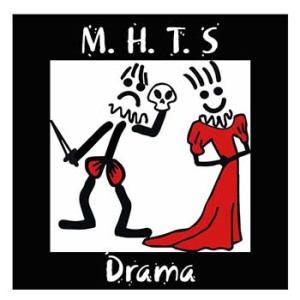 Confidence, Communication and Teamwork – Essential Life Skills for the Workplace of Tomorrow
The Michael Hall Theatre School is committed to providing challenging drama workshops for children and young people (4-16 years) which are relevant to and even essential to modern life.
Group Workshops
Workshops take place at weekends and throughout the week during term time and last one hour or 45 minutes according to age.
Private Drama Tuition
LAMDA / Audition Preparation sessions are 30 minutes by appointment.
From their first lesson, pupils are emerged in a theatrical and fun environment, in a performance space where acting games and role playing are used as a vehicle for building focus, concentration and cooperation. As they progress, pupils are encouraged to think creatively, stimulating self expression and individuality. This allows them to move forward in creating and developing characters and so gain confidence as they perform in front of their peers.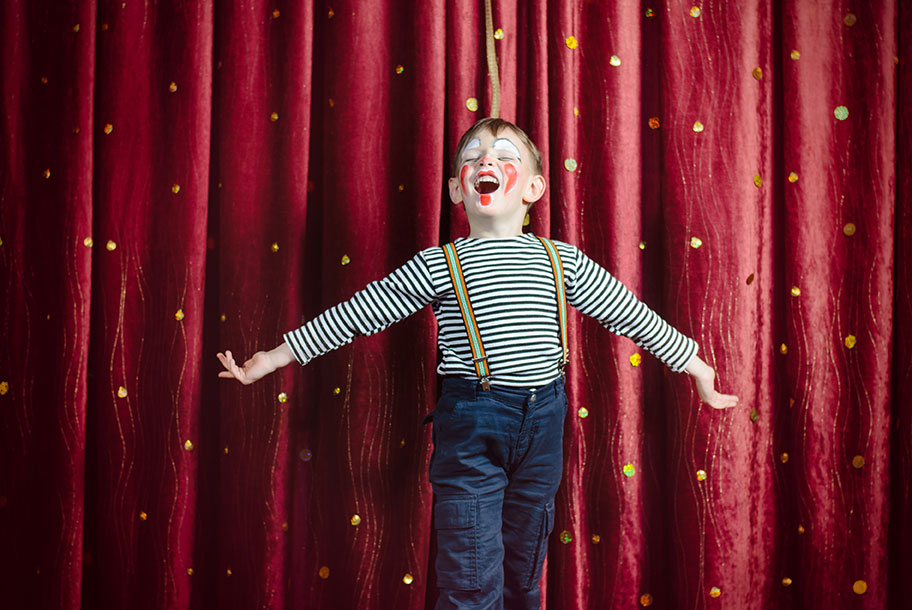 Experience gained in this way allows them to become increasingly competent in devising contemporary improvised theatre as well as dealing with more classical themes.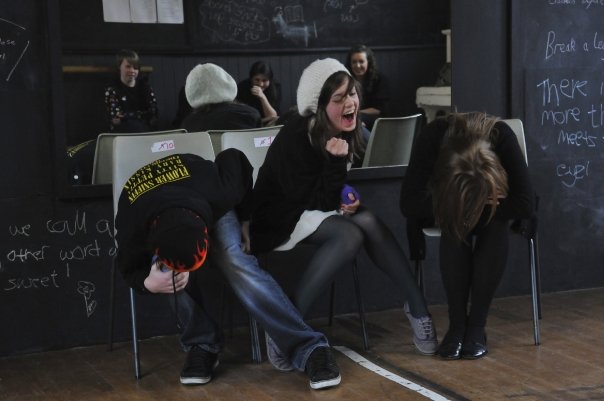 The tools which pupils thus take on board allows them then to advance to more complicated script work with the final objective being the mounting of full length plays and musicals.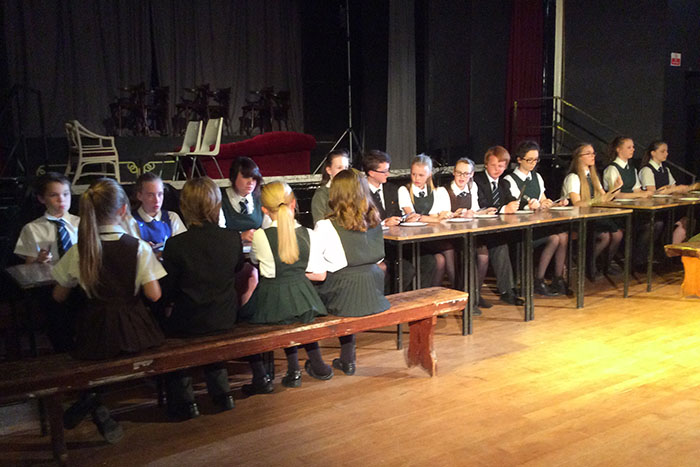 From Practice to Performance
Regular performances on our own well equipped stage consolidates their technical stagecraft whilst allowing them to experience the full rehearsal cycle, in which they work as an ensemble and develop both their voice projection and diction.  These stage productions encourage memory, commitment, reliability and cooperation with others in order to deliver high quality performances with high quality performers.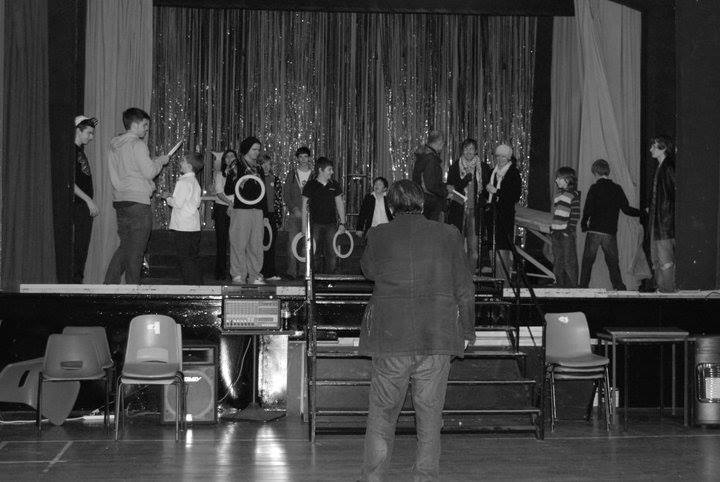 Past Productions
 Plays – Arson About, Charlie and the Chocolate Factory, The Diary of Anne Frank, Hard to Swallow, Romeo and Juliet, The Demon Headmaster. Musicals – Annie, Mack and Mabel, Calamity Jane, Bugsy Malone, Oliver!
  LAMDA Drama Examinations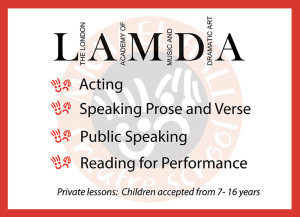 The London Academy of Music and Dramatic Art offer examinations in acting, speaking prose and verse, public speaking and reading for performance.
Examinations provide learners with an opportunity to:
Measure progress against an international standard
Make contact with expert practitioner assessors outside the immediate teaching environment
Build self confidence and self – esteem
Acquire skill certification for career development (which count towards UCAS points)
Receive critical appraisal and guidance for future development
The range of exam options supports progression and allows the learner to extend personal and vocational skills as well as realise their potential.